Association Employees of the Ministry of Interior, who worked and are working against organized crime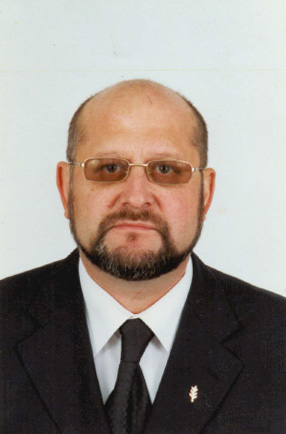 o.r. Boncho Bonev
Chairman
Boncho Nedelchev Bonev. Born on August 20, 1958 in the town of Petrich. He graduated from the Vasil Karagiozov High School in Yambol. In 1977 he entered the Vasil Levski High School in Veliko Tarnovo as a cadet. 1981 graduated and was awarded the rank of lieutenant engineer of the Chemical Troops. Serves in the BNA as a command and staff position. In 1990. entered the service of the Ministry of Interior – CS BOP, Department for Combating Drug Trafficking and Drug Distribution. Since 1997 is chairman of the Police Association. Married with two children.
Ivan Krastanov
Secretary
krustanov@policeassociationbg.com
Ivan Nikolov Krastanov. Born on September 5, 1962. in the town of Pazardzhik. He graduated from the Wilhelm Peak College of Energy in 1980. He graduated from the Technical University in 2000. He entered the Ministry of Interior in 1990. Serves until 2008 Married with three children.